This is a 1-1 coaching program to help you reach your goals and improve quality of life. Beginning a personal training program can help with many aspects of one's life from weight loss, strength gains, increased sports performance, increased flexibility and mobility, injury prevention, corrective exercise and much more. We can also assist in being the bridge between physical therapy and your athletic goals.
We provide high quality coaching in a small group environment (1:6 coach to client ratio max), individualized programming based on your story and lifestyle/nutrition guidance and support.
Athletic Performance Training (offseason and in season options)
These programs serve to prepare & develop youth and junior athletes to excel at the next level of competition. Elite college and professional players will build the resilience & health to use their speed, power & endurance at a high level for many years. The goal is to allow athletes to capitalize on their athletic potential and extend the length of time in which they have a high-performing career.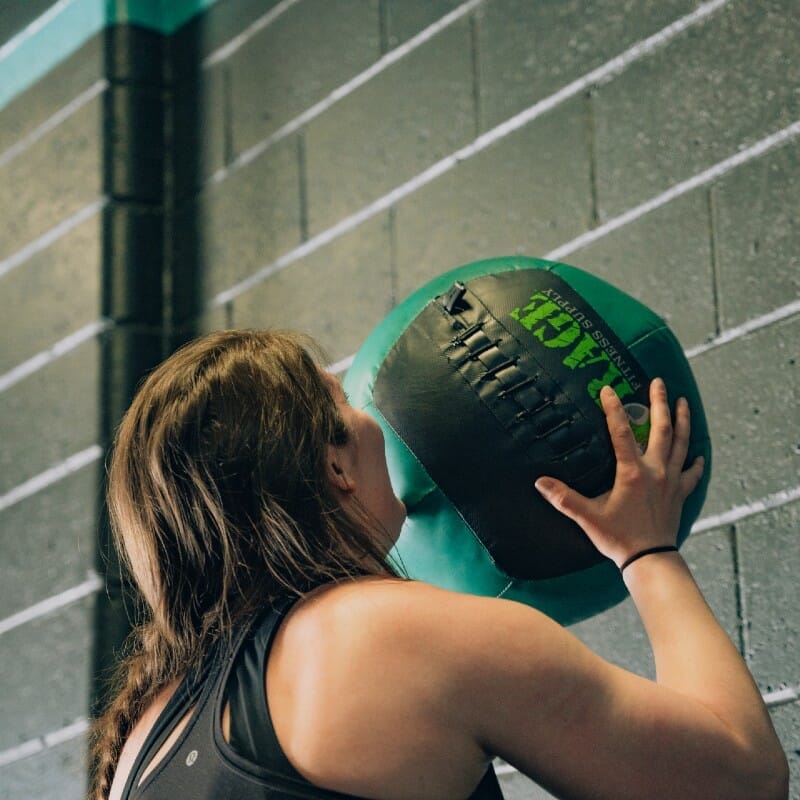 Remote training can be done anywhere by anyone. Individualized programming based on your goals and virtual consultation. Programs provided via the TrueCoach app with exercise demo videos provided. Weekly check ins with your performance coach.